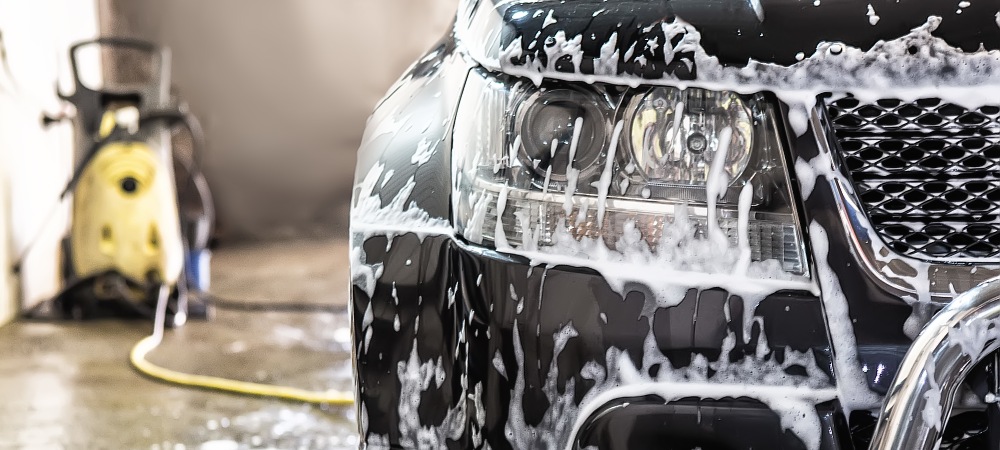 Premium Carwash Detergents
. . . for Brighter, Shinier, Drier Vehicles.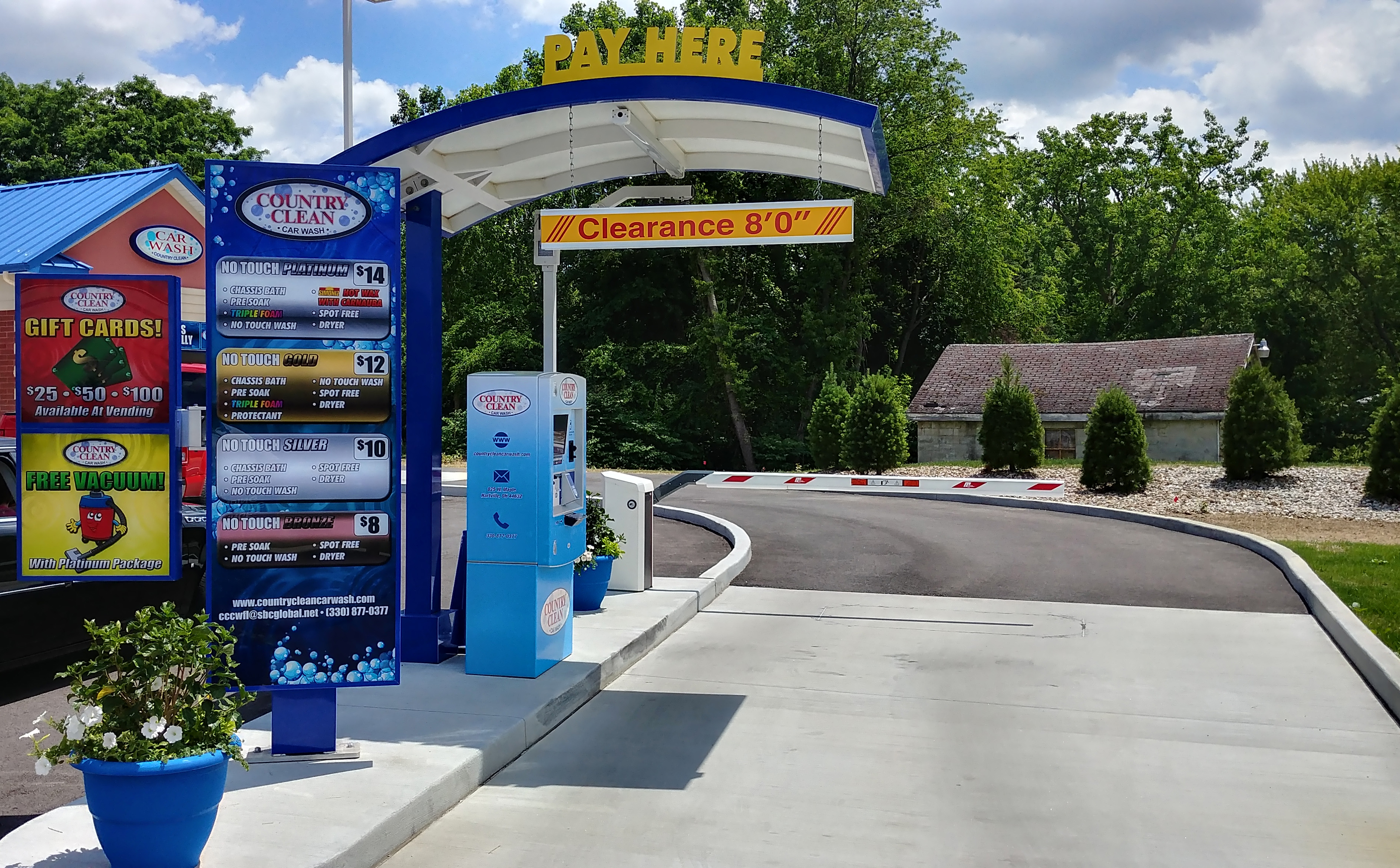 Introducing . . .


WHY LEE SOAP?
123+ Years Strong!
Lee Soap is an industry leader providing turn-key products and solutions for the
Automotive Carwashing Industry.
More than just great products, we're your solution to better results
and more efficient operations.

Quality Products.    Expertise.    P.O.S. Creative.    Training & Follow-up.
"In a very competitive business, you will not find a better product for your dollar. Quality products and superior service."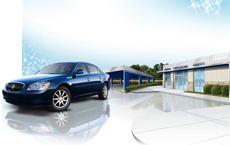 "Lee Soap offers excellent value and their products deliver superior cleaning power compared to other suppliers."