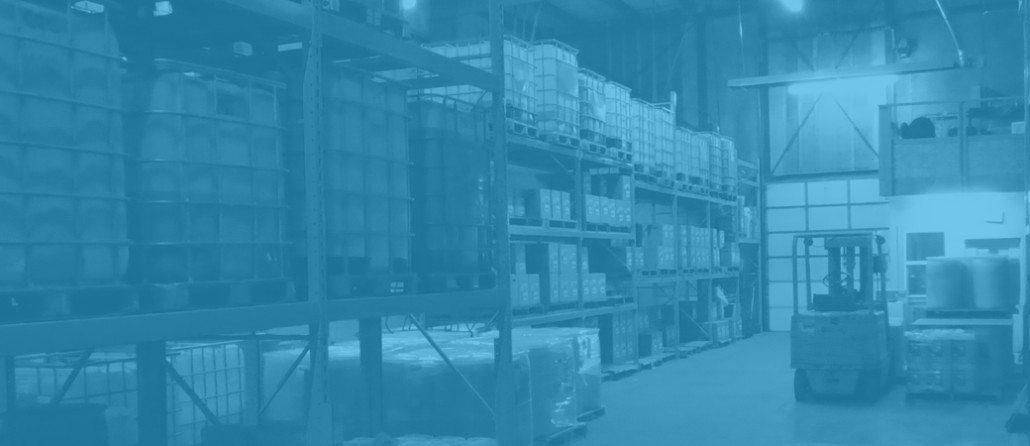 Better Products. Better Service. Over 120 Years Experience.
Founded 1896
Lee Soap Company was founded in "1896", at 3062 Fox Street in Denver, CO. and was originally in the soap business supplying products for the many cleaning markets and the military in the first two World Wars. In 1976, they converted from a soap manufacturing to a detergent manufacturing facility. In simplest terms, from making Ivory type products to Zest type products. Carl Kelley bought the company in 1986 and, from that time on, the major push in the business was growing the vehicle wash business.
Manufacturing
Today, vehicle wash business comprises about 95% of our detergent/protectant manufacturing business. The City and County of Denver needed the property, at Fox Street, for an off ramp for the soon to be built Rocky Ball Stadium and Lee Soap was forced to re-locate its business in 90 days. This meant property had to be located, appraised, purchased, remodeling plans submitted and approved, building retro-fitted and the business moved in 90 days. Due to the relocation the property acquired, 3171 Oakland Street Aurora, CO was woefully inadequate.
New Facility
In 2004 we relocated to and retrofitted our current facility at its present location, 6620 East 49th Avenue, Commerce City, CO. This facility has provided us with the space and features needed to better serve our customers and expand our business.